Gallery CB works with a fulfillment partner to print and ship our orders. We're in regular communication with them for the latest updates. Our fulfillment partner is still operating and we're continuing to accept orders.
Be prepared for delays
Fulfillment and shipping will take longer but your order will reach you.
Your support means a lot to us, especially during this time.
Stay safe and take care of yourselves.
Please Check for Updates Below
---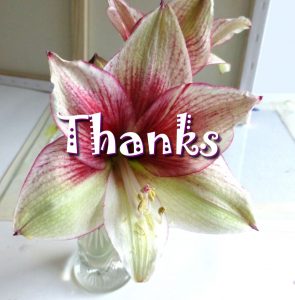 We appreciate how frustrating it can be to wait for things and it's a pity that fulfillment times will be longer than usual for some products.
This is a difficult time for everyone and we thank you for your patience.
The entire industry is grappling with challenges and we're seeing delays in our supply chain, including distributors and shipping carriers.
UPDATE – April 27 2020
This is a message from one of our Printing Suppliers to their customers. That includes us, Gallery CB. Among other things, this company prints the 'kiss' mugs I'm selling with a donation to charity. If you have ordered one and it has not arrived, be assured, it WILL come, albeit somewhat slowly!
Thank you for waiting patiently.
Christina
Over the last couple of weeks, you'll have noticed that our production times are taking longer and we're not as quick to respond to chats and emails. We're finding it harder to deliver as fast as usual during this pandemic.

Covid-19 has presented us with unique challenges, but we're determined to continue supporting our customers while keeping our employees safe. We believe that especially now, during this period of uncertainty, it's important to remain a partner that you can rely on.

We've adapted to changing circumstances so far, like increasing employee safety measures and partnering with backup facilities. Now, as ecommerce sales are trending upward, we're working hard to do more. However, delays will continue until things get back to normal.

We're experiencing an increase in orders and newly registered customers similar to levels we see during Black Friday Cyber Monday. We usually prepare for Cyber Week months in advance and spend weeks training additional staff. With social distancing and shelter-at-home measures in place, we can't scale up as quickly as we can during our peak season.

People are adjusting to new routines and returning to ecommerce, and weeks-long delays are being felt industry-wide.
The entire team is doing their best to keep up with demand so you can run your business, and we appreciate that you're with us.